Quality Manager - Cosmetic Audits (m/f)
Anzeige Nr.: VS-80709
Arbeitgeber:
International active branded goods cosmetic company
Stellenbeschreibung:
In this role you will be the key partner for all quality related issues concerning the international suppliers and contract manufacturers of the company.
These are mainly located in Switzerland, Italy, France, United States.
The product range comprises high end branded cosmetic products.
Definition of rules, responsibilities and procedures for the external partners
Evaluation of the performance of suppliers and contract manufacturers
Ensuring a clear communication between external and internal departments involved in the projects
Dealing with quality issues
Handling of packaging complaints
Assessing and managing of deviations appearing in the production, filling and packaging of products at the external production partners
Ensure the follow-up measures after complaints or OOS - issues
Travel activity ca. 30%
Geforderte Kenntnisse/Erfahrungen:
University Degree in Natural Sciences (chemistry, cosmetics, food or related)
3-5 years professional experience in developing and/or production of cosmetic products and quality management
Experience as auditor preferred
Experience in working with cosmetic GMP
Sound knowledge of cosmetic ingredients
Empathic team player with an international mind-set and excellent communication skills
Fluency in English and German
Dienstsitz/Einsatzort: Switzerland (German speaking part)
Einkommen: Based on experience and qualification
Eintrittsdatum: as soon as possible
Sonstiges:
Kontaktperson: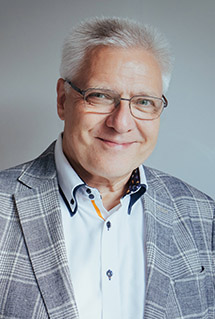 Dr. Volker Skibbe
Vierkaten 17b
21629 Neu Wulmstorf
Tel.: +49 (0)40 64793593
Mob.:+49 (0)176 62013631
e-mail: skibbe@mbm.de