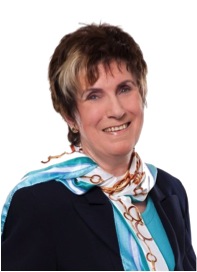 ---
Positions
Specialists and Managers
Human Resources
Finance and Controlling
Procurement / Supply Chain
Engineering/R and D
Consulting
Add-on Services
Aptitude Testing (MMI)
Outplacement
Talent management
Employer Branding
---
Vita
Degree in Business Administration, University of Mannheim
Doctor's Degree in Business Administration, University of Frankfurt/Main
Management positions within large international groups in the areas management and sails training, as well as personnel development (11 years)
Over 20 years as a self-employed management consultant, management trainer and leadership coach for large groups and SMEs
Focus on leadership, change management, career & outplacement consulting, conflict moderation, team development and systemic organizational development
MBTI – License
Member of mbm Consulting Partners since 2010
Publication
Project Yellow Dragon – solving complex leadership and management issues with the support of systemic approaches, Norderstedt 2006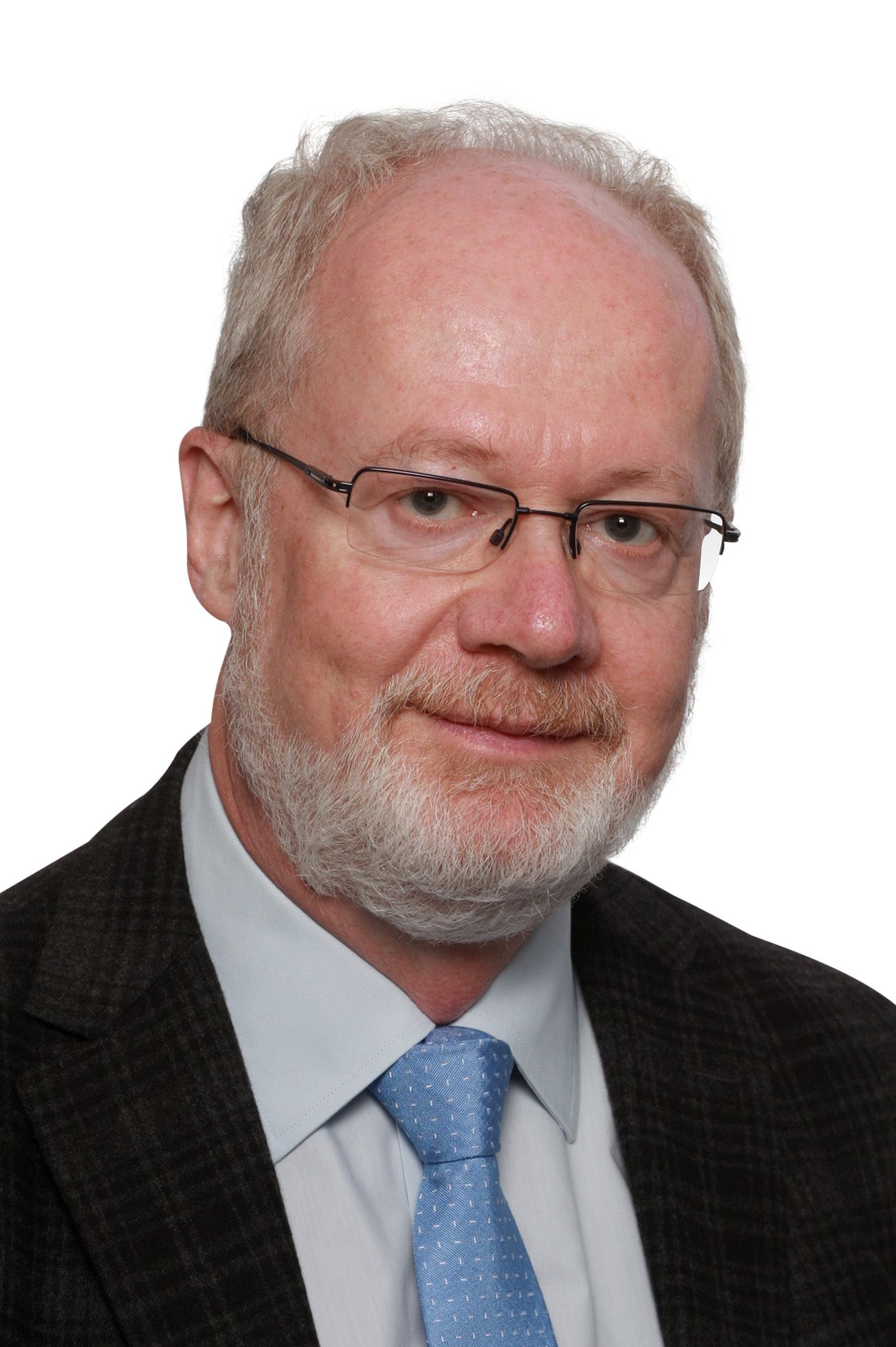 ---
Industries
Banking
Insurance
Financial Servies
IT System and Software Vendors
Consulting
Positions
Specialists and Managers
Managing Directors
---
Vita
Degree in Business Administration (IT focus)
Doctor's degree in Business Administration
25-year track record in the IT industry with promotions into management roles
System and software vendors
IT consultancies
End-user enterprises
Budget responsibility of > 100 million € p.a., international experience
Focus
IT strategy and architecture management
Software engineering and QM
Program and project management
IT governance and controlling
IT product management
Service management
Outsourcing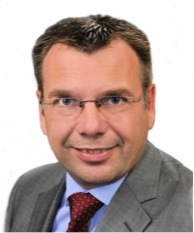 ---
Industries
Automotive, Logistics
Financial Services
Consulting
Positions
Specialists and managers in the areas of:
Logistics
Sales
Quality Management
Projek Management
---
Vita
Four-year military career, incl. officer training
Degree in Business Administration (focus: Commerce)
20-year record of upward development into management positions in the automotive supplier industry
Operational excellence OpEx Black Belt)
Logistics
Sales
International experience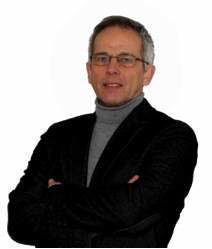 ---
Industries
IT – Telecommunications, Hardware & Software, ERP
Public Service
Banking and Insurance
Positions
Specialists and Managers
Sales, consulting, pre-sales
Development
---
Vita
Two-year military career, incl. officer training
Certificate in Programming
Degree in Law
Sales of computer hardware and software (15 years)
Development from Sales Rep to Sales Director at an international database vendor
Recruitment Consultant at mbm Consulting Partners since 2000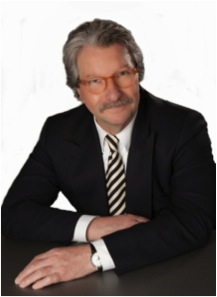 ---
Industries
IT (industrial and commercial)
Consulting
Capital Goods
Services
German Mittelstand companies
Positions
Specialists and Managers
Managing Directors
Senior Executives
---
Secret-employment
Your company is looking for a manager (m/f)
This job offer should remain secret for the moment
I will search and find the manager(m/f) which fits best to your company
Absolute discretion and confidentiality is garanteed
Vita
Degree in Engineering and Business Administration
Project Leader Safety Technology
Computer hardware sales at a market leader (25 years)
Dynamic career progressions: from Sales Rep to Managing Director
Interim Manager Hardware / Fast-food
Recruitment Consultant beginning in 1995 – Partner at mbm Consulting Partners
Founding of mbm Consulting Partners GmbH in 1998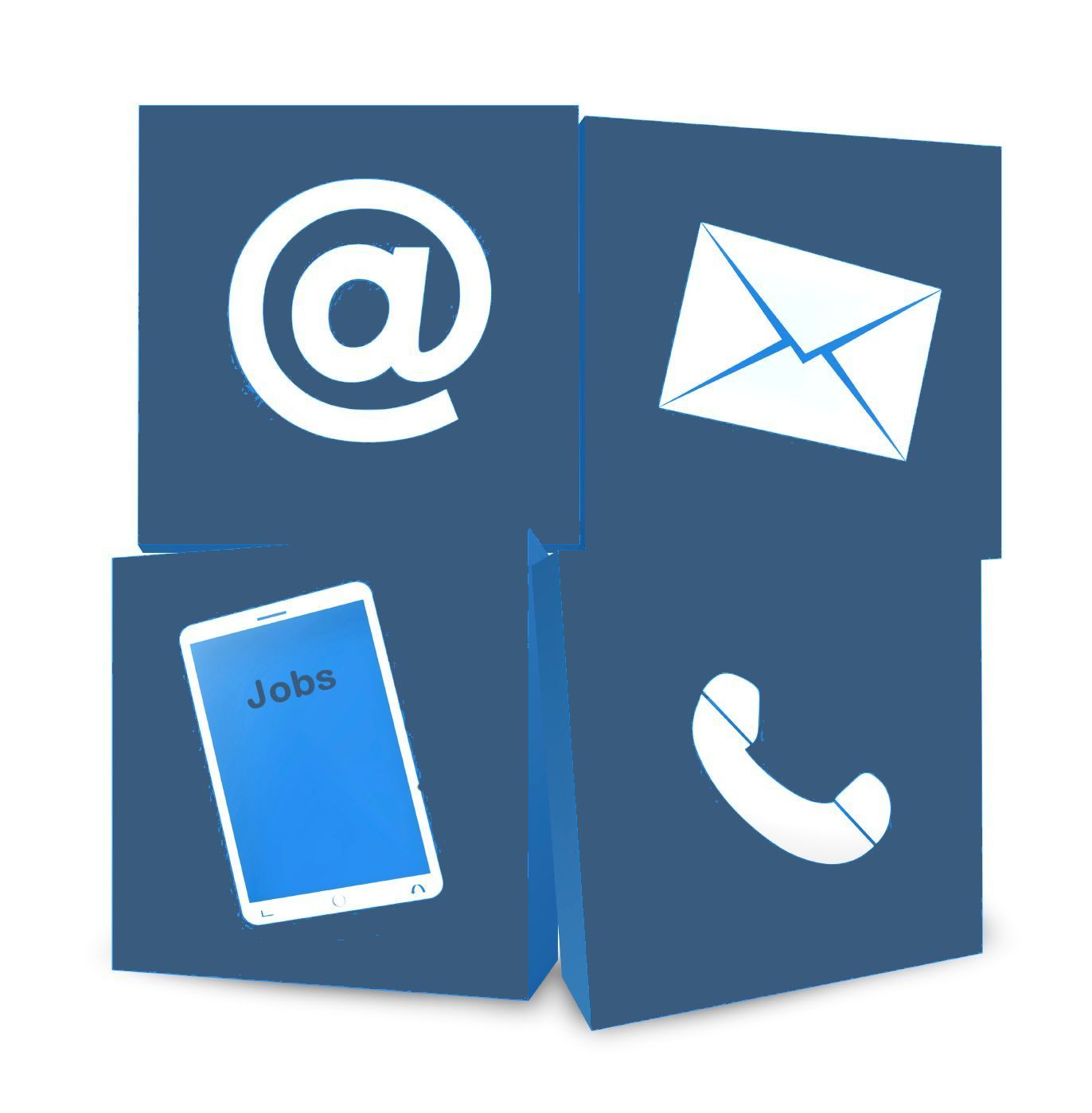 By making use of our simple selection menu, you are able to receive regular updates that provide information about the latest job openings that might match your profile.
The e-mail presents links to the types of job offers you requested to receive.
Cancelling this service is just as easy as signing up for it – a single click is all that's needed. And it goes without saying that the data you enter is secure and handled with absolute discretion.